PRODUCED BY KASHIWA SATO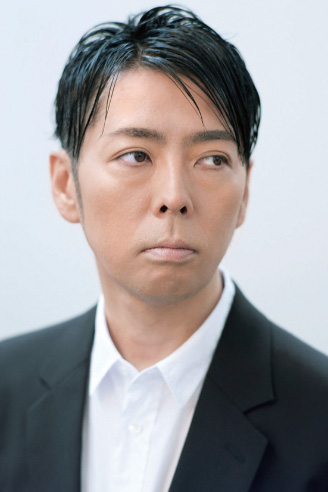 佐藤可士和
Kashiwa Sato
クリエイティブディレクター/アートディレクター
多摩美術大学卒業後、株式会社博報堂を経て2000年「サムライ」設立。ブランド戦略のクリエイティブディレクターとして、コンセプト構築からコミュニケーション計画の設計、ビジュアル開発まで、強力なクリエイティビティによる一気通貫した仕事は多方面より高い評価を得ている。グローバル社会に新しい視点を提示する、日本を代表するクリエイター。著書にベストセラーの「佐藤可士和の超整理術」(日経ビジネス人文庫)ほか多数。2007年よりSUIT SELECTのブランドコンセプト、店舗設計、売場演出、商品開発に至るまでトータルにプロデュースしている。
Kashiwa Sato
Creative Director and Art Director
Graduated from Tama Art University. Spent 11 years at Hakuhodo and established his own creative studio, SAMURAI, in Japan in 2000.
Kashiwa, one of the world's leading creative director, delivers a fresh perspective of design of the world. From concept and communication strategy building brand logs, Kashiwa's ability as a brand architect to identify, elucidate, and visualize the essence of the subject is highly acclaimed in a number of fields.
Author of best seller "Kashiwa Sato's Ultimate Method of Reaching the Essentials", among other titles.
He has been engaged in the total production of The SUIT SELECT brand in areas ranging from brand concept, store design, floor presentation, product development since 2007.